Hello there! How is this rain here in Brisbane...I am freezing tonight, such an odd feeling mid October!
I have for you tonight a 'few' layouts I did on retreat recently using on of the new BoBunny ranges called "Cambridge". I really liked working with this lot...gave me a much needed break from the girly layouts that have been dominating my scrapbooking for the past few months!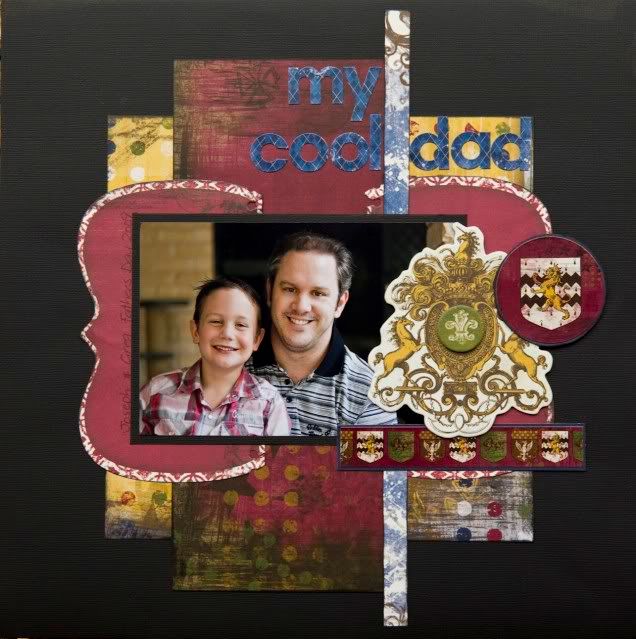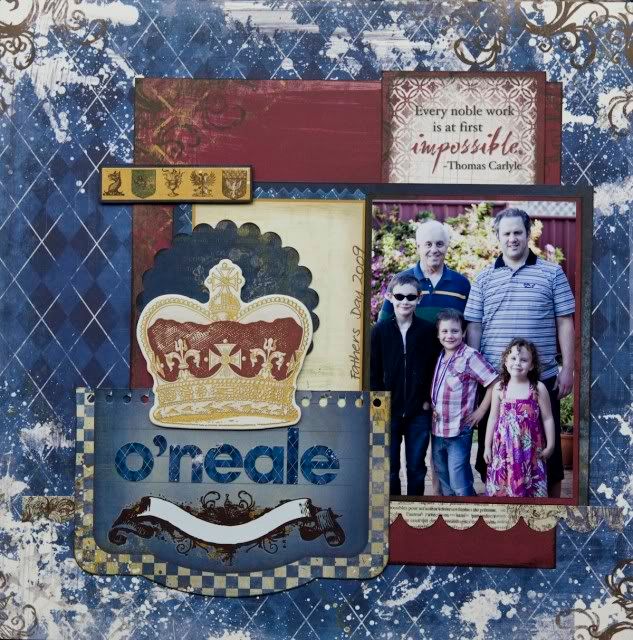 I have a little bit left over...enough to complete a few more layouts! I love finding a range that gives me lots of motivation, especially when I don't expect it to!