Happy Tuesday to everyone! I hope you are all ready for the next challenge! This week we thought we would focus on flowers. Flowers are everywhere in the scrapbook and card market place, but what has been even more popular is creating your own flowers. So the challenge is to create a layout and add some of your very own handmade flowers!
There are plenty of ways you can make your own flowers, think layered die cut or punched flowers, rolled flowers, crocheted flowers or even hand cut flowers. Plenty of ideas! And of course we have some samples for you to get you started.
Some gorgeous examples of handmade flowers there! And for one lucky winner there is this great pack of My Minds Eye Meadow Lark paper. As usual you have two weeks to uplaod your layout. And I have found out that you don't need to have a blog to link! You can paste a link from an on-line album like Photobucket or Flickr!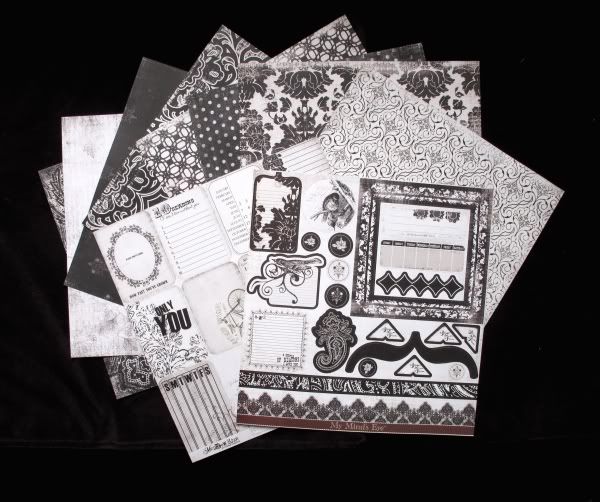 So get creating and I can't wait to see what you come up with. Challenge #3 finishes tomorrow so you still have almost a day to get something in! I will be back on Thursday to announce a winner.