Make sure to check back soon as there is still more to share!
More K and Co.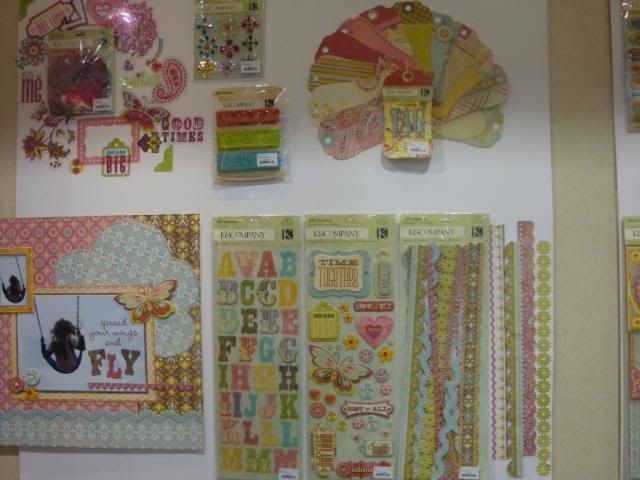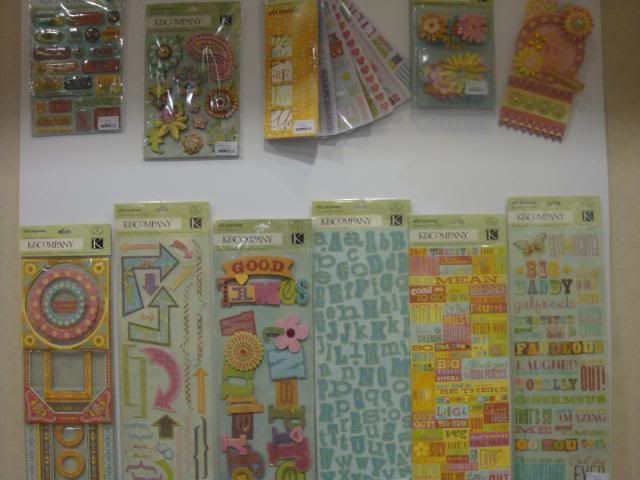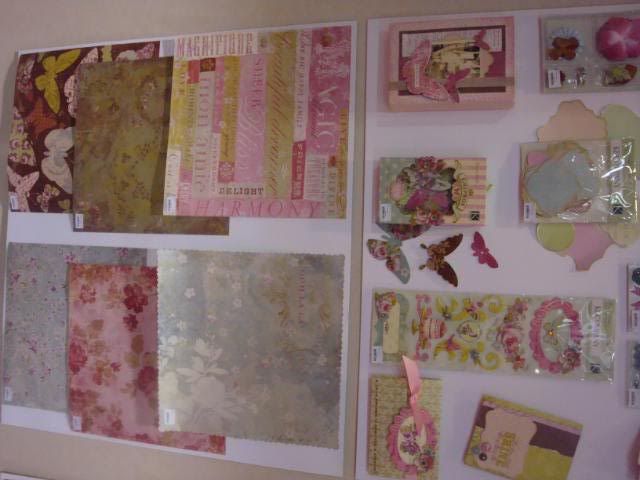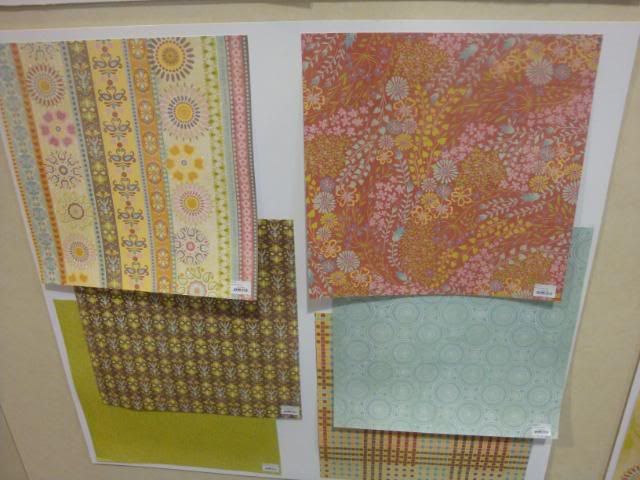 Pink Paisley
This has been another fairly new company that has taken the scrapping world by storm. They have released some great new collections this time around too.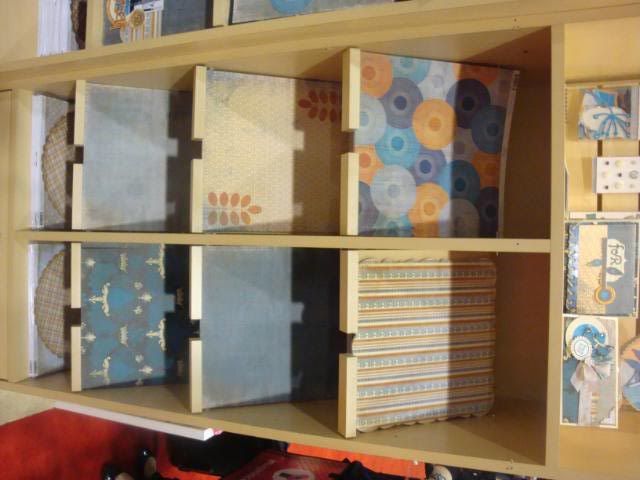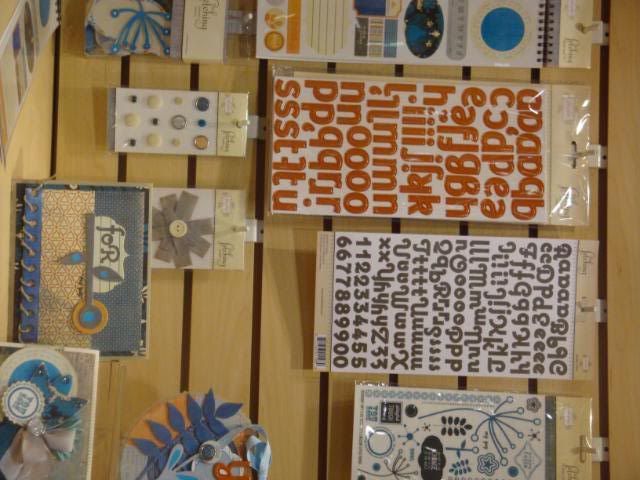 Doodlebug
Lots of sweet things coming from Doolebug. Chek out the entry to their booth!