Yes we are still going on photos from CHA and we could be here a while! Now you know why I suggested you grab a cuppa right back at the first CHA post!


Me and My Big Ideas


These guys had some great looking new products. Full of funky patterns and great colours. And I don't know if you have noticed but I think shaped paper is definitely one of
the
trends for '09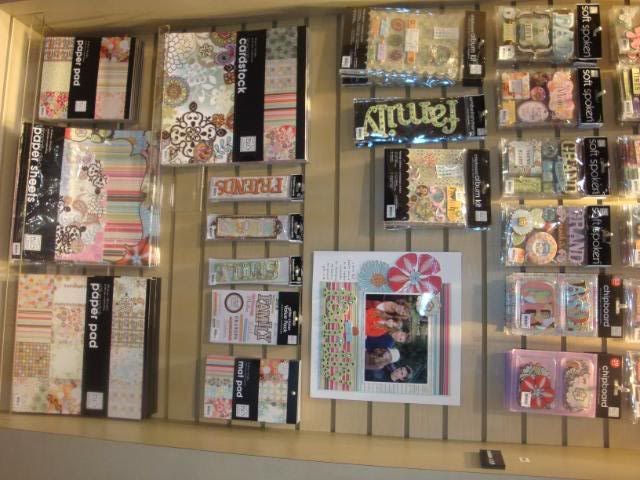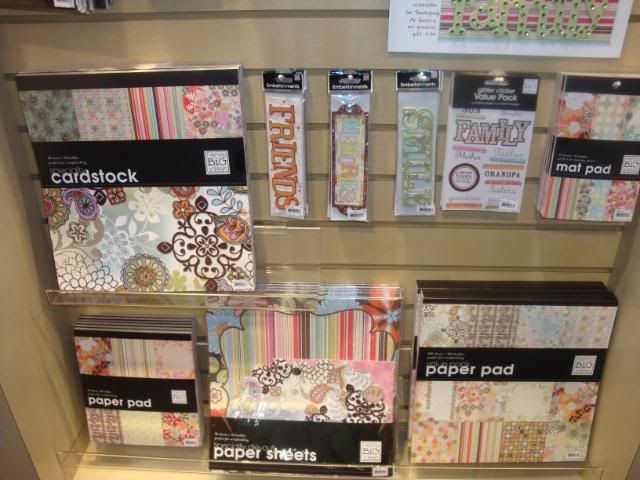 My Minds Eye


Another favourite who has shaken things up this year. There is still plenty to love about the My Minds Eye collections. Some of it that is signature My Minds Eye some of it a little new and bold. And you know what? I love it! Again with the shaped papers.....


These are the collections from Deena's Penny Lane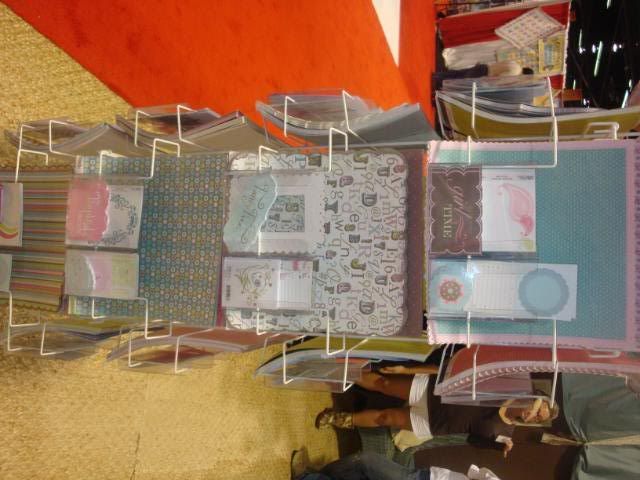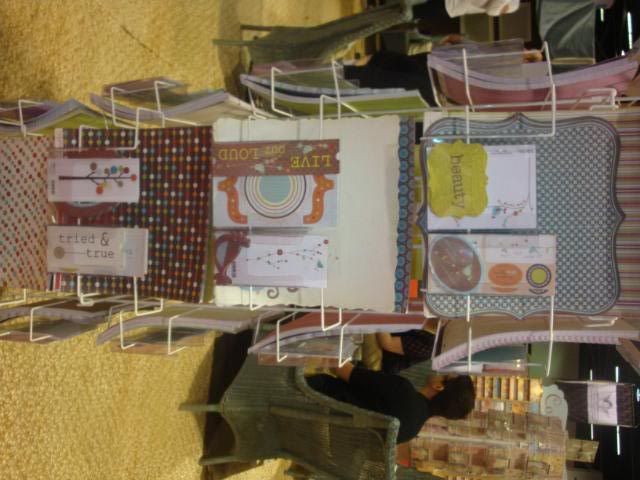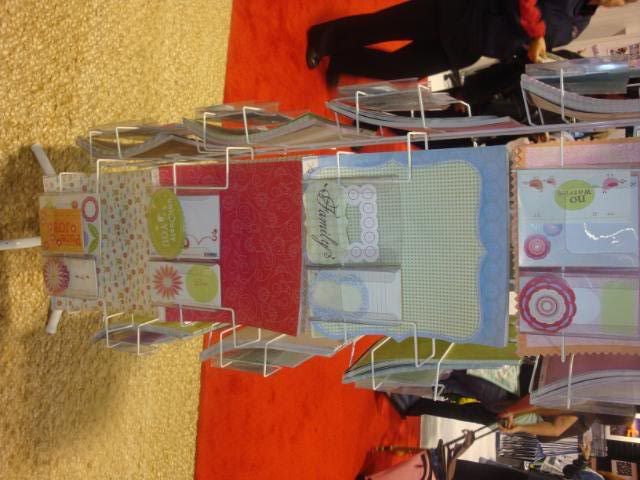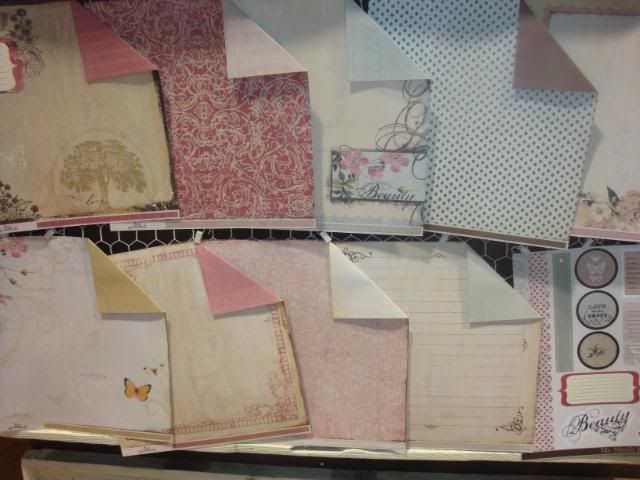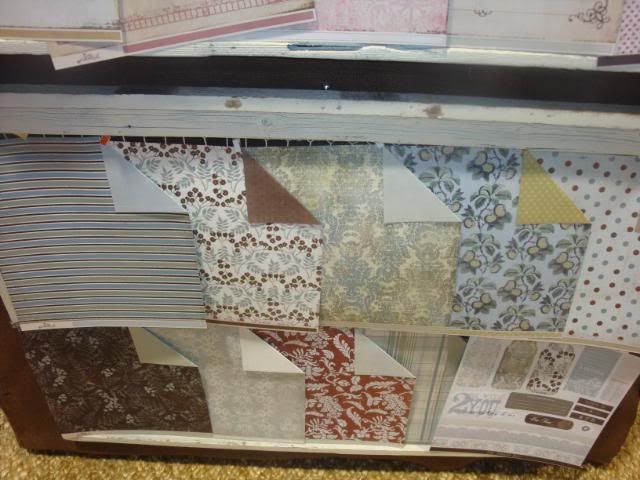 Two lines in the Bloom and Grow range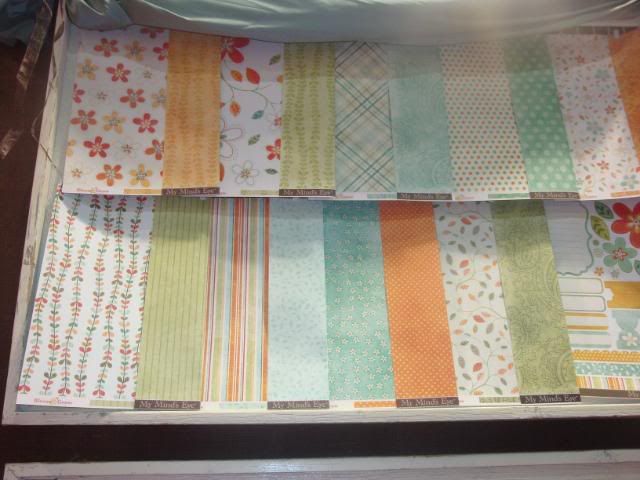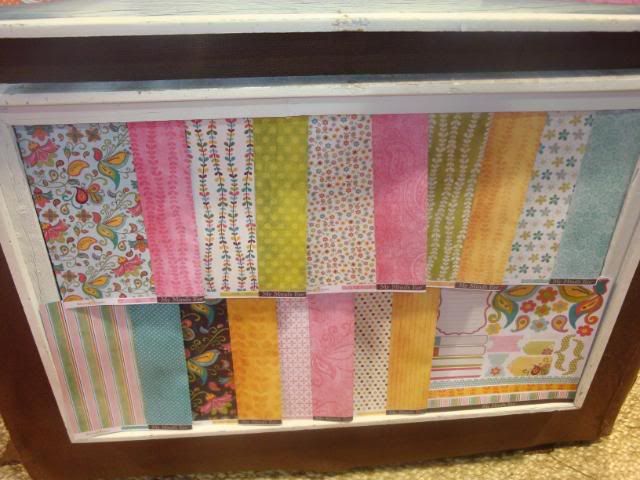 Remember the cool ATC stand from the retreat last year? Here is some cool stuff from 7 Gypsies.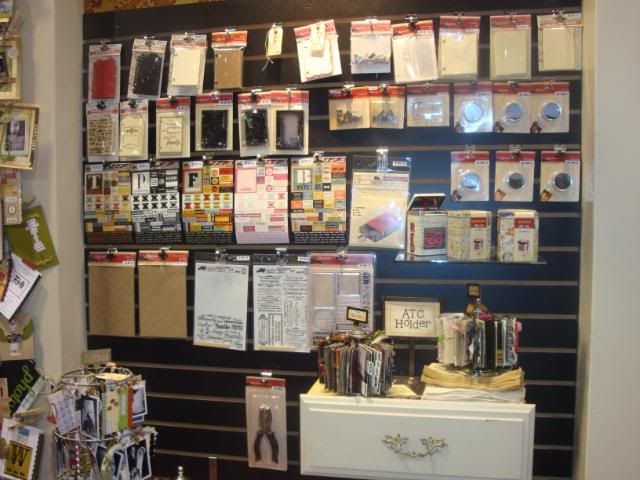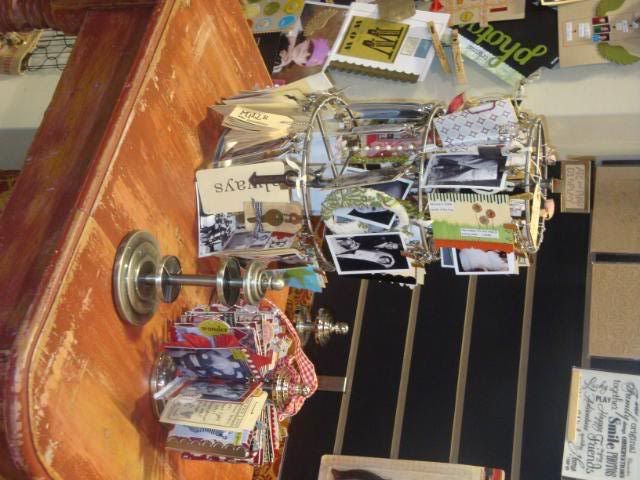 For those of you who love stamping (pick me, pick me) Technique Tuesday has released some more stamps. Here are a couple of sets with an example layout.



Prima

We can't forget Prima and all their lovely blooms. Well, there is some paper and other stuff too!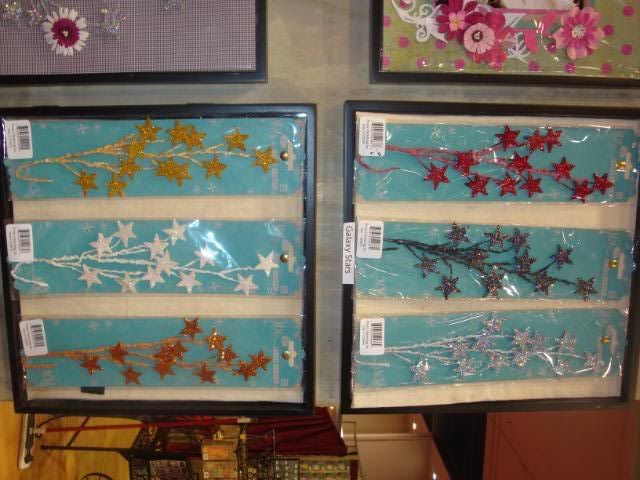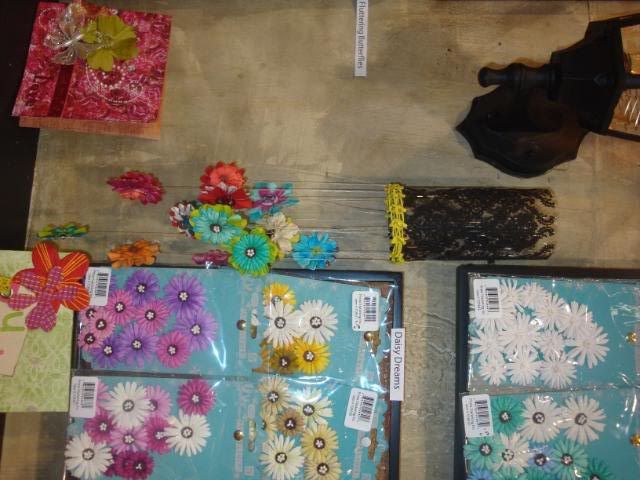 OK, I have been saving one of the best until last. And I know I might be viewed as a bit of a dag for being excited about this range, but when you see it and if you have boys you will understand (actually it is as much for my girls as my son!)....anyway, have I got you curious yet? Ready for the drum roll.......

Introducing the STAR WARS collection! How cool is this?